We are a group of diligent experts dedicated to addressing and resolving all your foundation failure concerns and issues. As professionals, with a number of years of experience under our belt, we recognize the need for preservation and timely repair of the base of your home.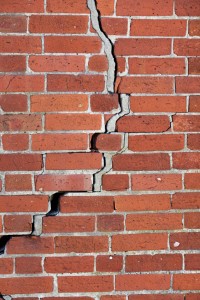 A foundation is the lowest and most supportive layer of any structure.  A damaged foundation, if left untreated, can be potentially dangerous, causing a multitude of problems throughout the home, not to mention the detrimental effects on the value of your property. Structural issues, if not caught and corrected in time, can have lasting damages, leaving you with costly and time consuming repairs. 
There are a number of causes of foundation failures, some of which are
Use of expansive clay soil
Transpiration
Structural instability due to poor construction design
Erosion
Poor compaction of filling material
Vibration-induced changes in the foundation
The commonly occurring signs of foundation problems due to any of these causes are:
Cracked walls
Uneven floors
Bowed basement walls
Nail Pop Holes in drywalls
Separated and step-cracked bricks
Concrete cracks
Bulging floors
Stuck door and windows
Water-logged basements with leaking cracks and crevices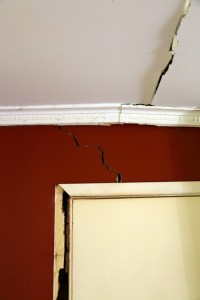 Presence of any of these signs is a clear indication of severe underlying foundation problem. A home is the biggest investment a person makes; hence it is imperative that you take immediate action to prevent further damage. Periodic inspection of the foundation walls and surrounding area is a necessary step to take to avoid more complicated issues in the future. We believe that prevention is definitely better than cure and are committed to providing you with the best foundation repair services in Houston, TX.
If you have witnessed any of the above mentioned signs in your home and think you might be experiencing foundation failure troubles, for unmatched services and exceptional foundation repairs to make your home as good as new, contact us today.  
Call Now (281) 653-8139